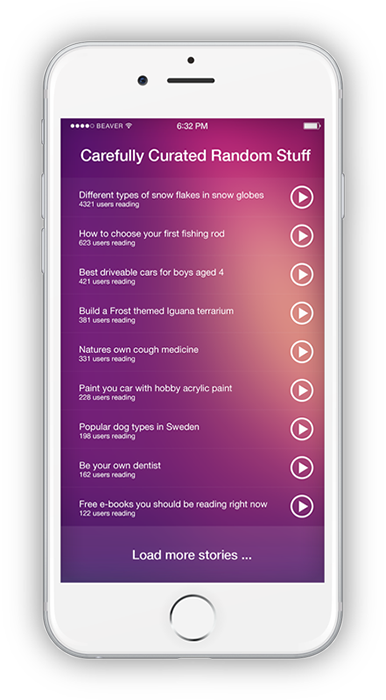 Is procrastination really that bad?
We can't say, but we do know a lot of people are using a lot of time doing it.
With our new app, procrastination has suddenly become science (because we analyze stuff).
And, the really good news? You can suddenly become a scientist instead of being a procrastinator.
I really wanted to write a long review about this awesome application, but something came in the way. Bottomline, the app works really well and I am happy I purchased it.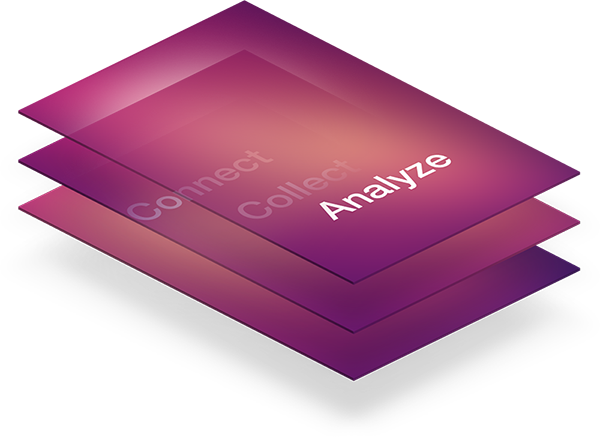 Connect
When ProCraz is running, it will try and connect to our datahub. The app can detect wifi hotspots, LAN connections, satellites, badly passworded smartphones, etc.
Collect
ProCraz will collect irrelevant usage aka procrastination patterns, from all connected devices in the world. This happens without any interference at all.
Analyze
All incoming data is analyzed and the most exciting and relevant info we keep for ourselves. The rest of the data is returned to our users.
ProCraZ Free Version
Absolutely free
Limited collection radius

Limited save for later function
ProCraZ Science Version
Worldwide collection radius

Unlimited new stories each day

Save and share your favorite stuff

Content translated on the fly

Custom profile and scorecard